Trusted by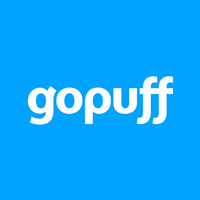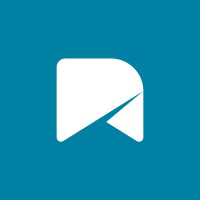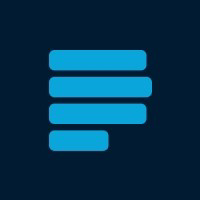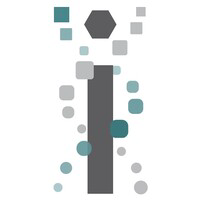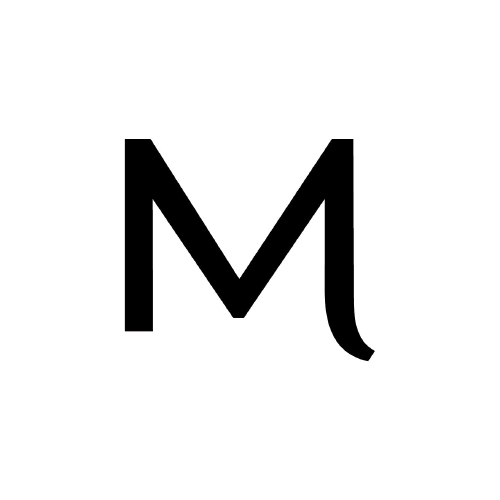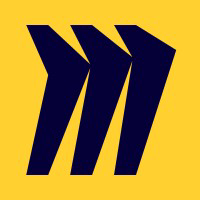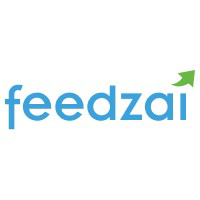 What We Do
Compensation Philosophy
We articulate a compelling philosophy that aligns with your strategy, culture and business model
Leveling and Career Paths
We create the framework and structure you need for people development and pay equity
Market Benchmarking
We give you confidence that your pay is competitive with market and aligns with your philosophy
How We Work
We offer three options: 1. Project-based: We work with you on a defined, short-term engagement. 2. Fractional Team: We act as your internal compensation team for 6 months or longer. 3. Hourly: As needed, no committment required.
Our pricing depends on the partnership model (described above): 1. Project-based: Depends on scope. Please reach out to us for an estimate 2. Fractional Team: Starts at USD 10,000 per month for 6+ months 3. Hourly: USD 350 per hour
Compensation Data and Tools
We are data-source agnostic and will use the market data that best fits your situation whether it's from Pave, Radford, Mercer, ERI or others. We're happy to work with the data and tools you already use or recommend the best options given your situation and budget.